CDC: Diseases & Conditions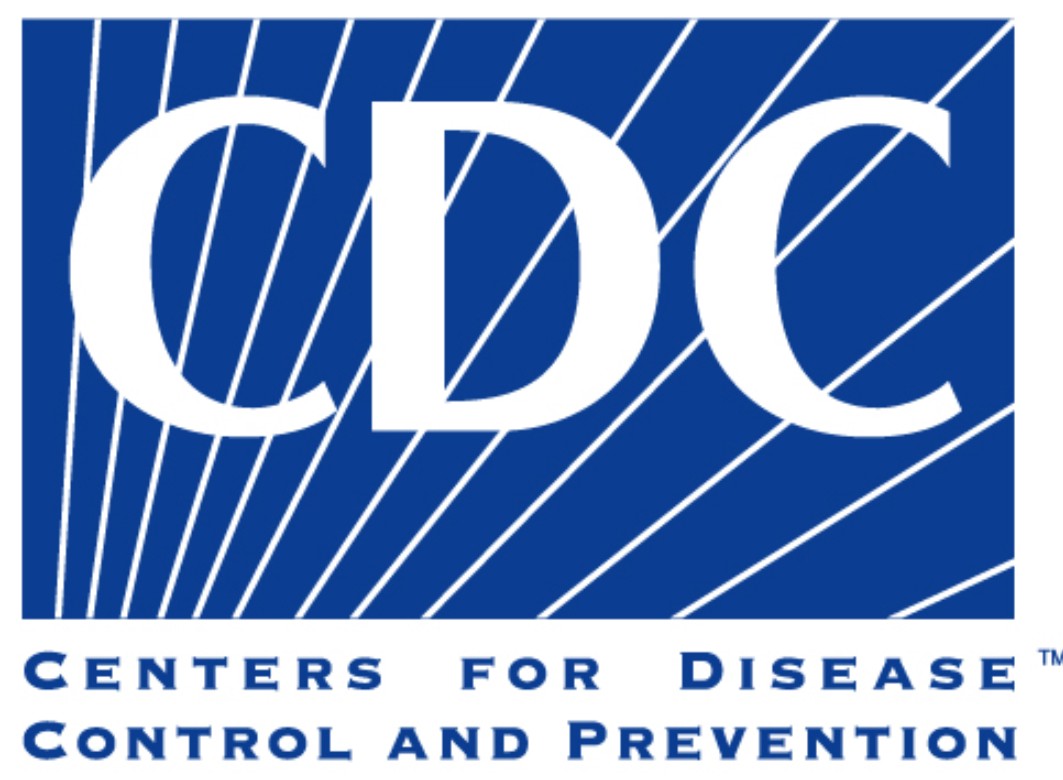 Description: Catalog of diseases & conditions, listed in alphabetical order or by 'top requested'.

Disorders
Description: Search this database for reports on more than 1,150 diseases.
Rare Di

seases/Disorders: Alphabetical List
Description: aim is to help improve the diagnosis, care and treatment of patients with rare diseases.