Diseases and Disorders Resources
Information about diseases, rare conditions and disorders.
CDC: Diseases & Conditions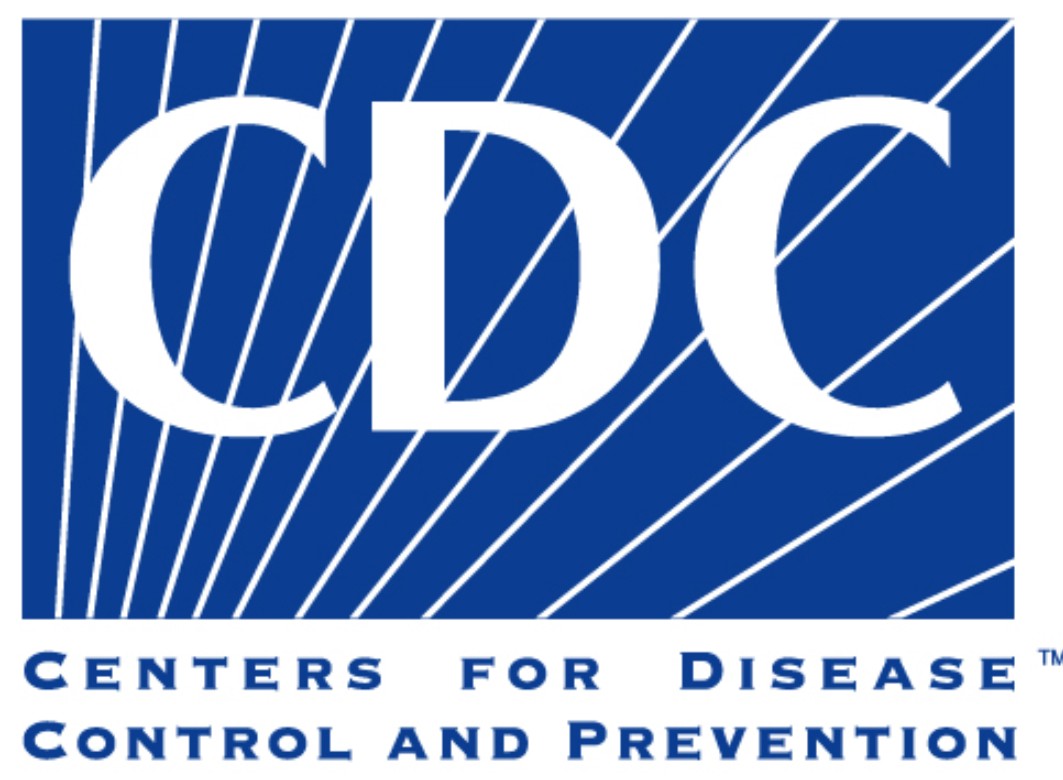 Catalog of diseases & conditions, listed in alphabetical order or by most requested.
MedicineNet Diseases & Conditions
Find relevant and reliable medical information on diseases and conditions.

National Organization for Rare Disorders
Search this database for reports on more than 1,150 diseases.
Rare Di

seases/Disorders: Alphabetical List
Info on rare diseases and orphan drugs.