800AgeInfo
Description: A resource for finding information about programs and services for elders living in Massachusetts.
Executive Office of Elder Affairs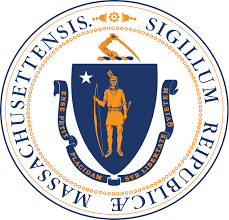 Description: Assists elders and their families about services available to seniors and their caregivers in Massachusetts.
The Family Caregiver Handbook


Description: Information is primarily for caregivers who need Massachusetts-based elder care resources.