Disability Laws In Massachusetts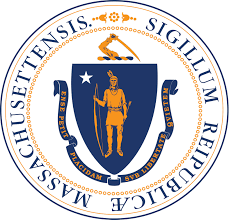 Description: Synopsis of disability-related laws and regulations in effect as of July 1, 2005. Has links to the official text of the laws and regulations. The synopsis is provided by the Massachusetts Office on Disability.
Disability Law Center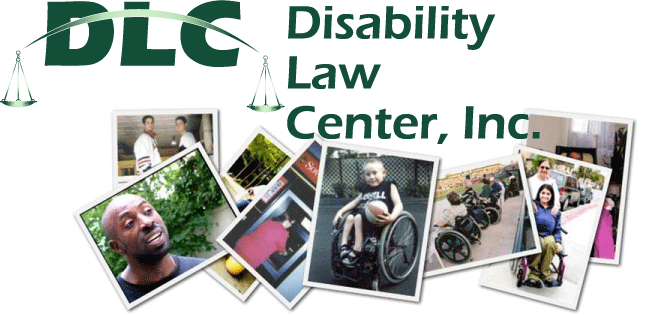 Description: '… is a private, non-profit organization responsible for providing protection and advocacy for the rights of Massachusetts residents with disabilities …'
Handicap Placard Regulations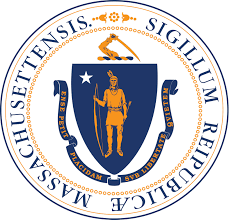 Description: Information on criteria for determining disability, placard design, parking space provisions and enforcement / penalties. Also has links to relevant Massachusetts statutes.
Disability-Related Laws and Regulations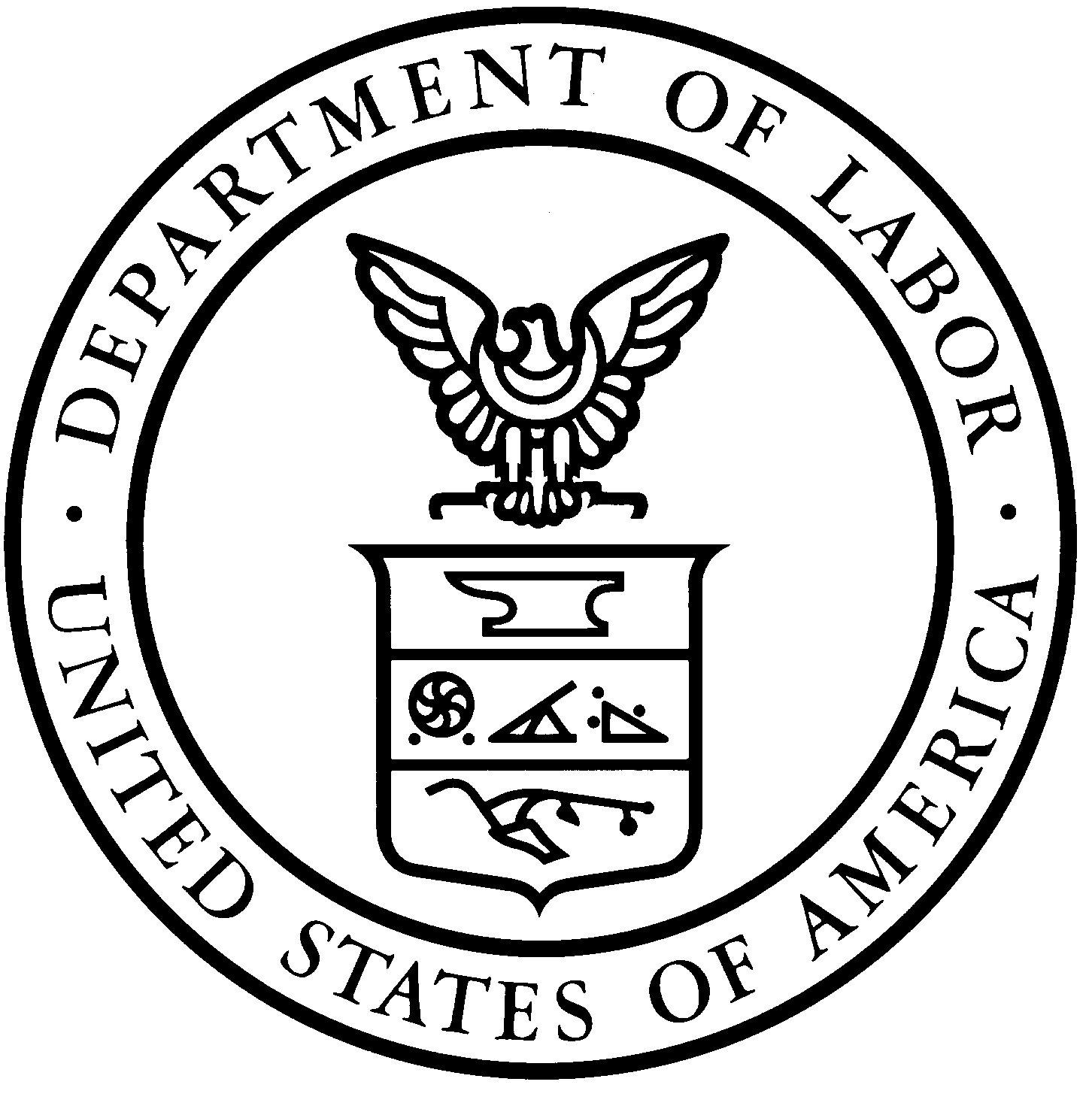 Description: Provided by the U.S. Department of Labor Employment & Training Administration
A Guide to Disability Rights Laws
Description: 'This guide provides an overview of Federal civil rights laws that ensure equal opportunity for people with disabilities.' Provided by the U.S. Department of Justice.
Massachusetts Legal Services
Description: legal services for people with disabilities and others
Massachusetts Court System


Description: Americans with Disabilities Act (ADA) Coordinators
DOJ: ADA Home Page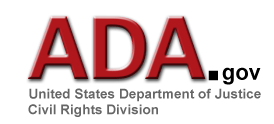 Description: Information and technical assistance on the Americans with Disabilities Act.