The National Service Inclusion Project

Inclusion: The active engagement of people with disabilities as service members in all levels of national and community service.
Service Corps of Retired Executives (SCORE)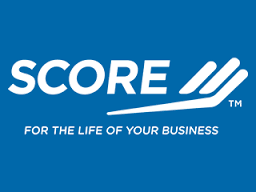 SCORE is a nonprofit association dedicated to helping small businesses get off the ground, grow and achieve their goals through education and mentorship. … Because our work is supported by the U.S. Small Business Administration (SBA), and thanks to our network of 11,000+ volunteers, we are able to deliver our services at no charge or at very low cost.
Massachusetts Nonprofit Network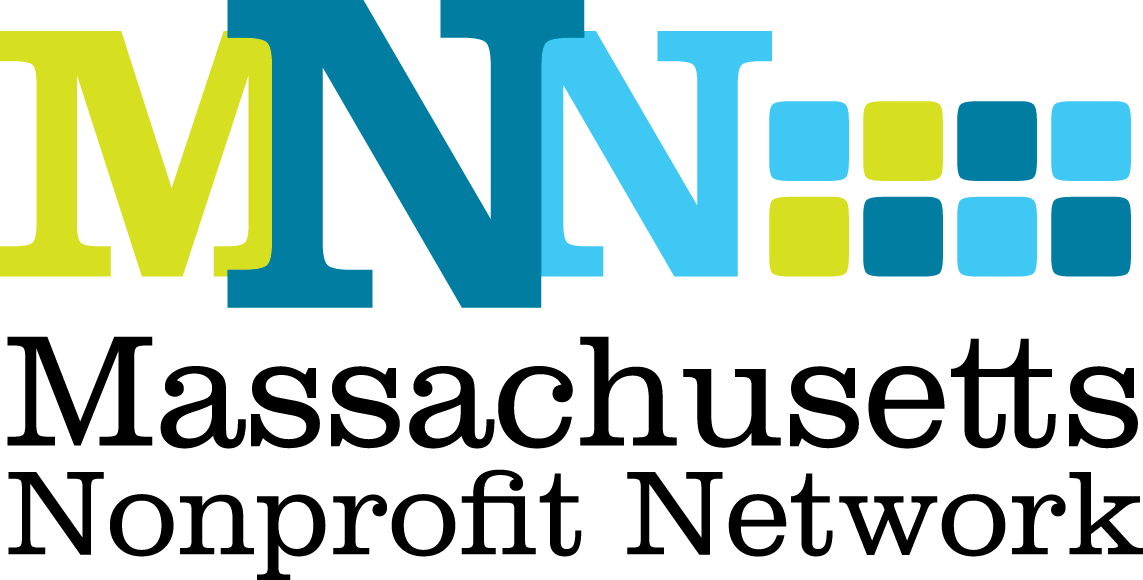 Description: Mission is "… to strengthen Massachusetts through nonprofit advocacy, public awareness, and capacity building.
HandsNet: On-line Communications


Online collaboration and information sharing a reality for the human services community.
Forging Futures for Nonprofits
News and workshops in offering nonprofits counsel in fundraising, strategic planning and executive search.
BoardSource-Building Strong Nonprofit Boards
Information about boards on nonprofits.
Starting a Nonprofit Organization (About.com)
Here you will find information to get you started with a nonprofit organization.
Opportunity NOCS: Job Seeking/Recruiting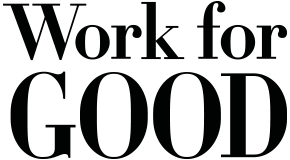 Search & recruit jobs openings.
Nonprofit Times


The leading business publication for nonprofit management.
Management Assistance for Nonprofits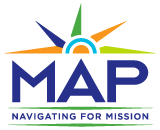 MAP for Nonprofits provides management and board recruitment services to large and small nonprofit organizations in the Twin Cities