State Pharmaceutical Assistance Programs
List of state programs that provide pharmaceutical coverage or assistance, and analysis of related laws and regulations.

Travelers with Disabilities and Medical Conditions
From the U.S. Transportation Security Administration, information about which items may be brought aboard airplanes, and the manner in which they may be brought.
M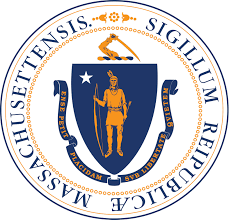 assachusetts Board of Registration in Medicine
Database of physician profiles.

AIM Doctor Finder (with background info)
Contains the licensing background and disciplinary information of physicians and other health care practitioners with much more detailed Medical Malpractice.