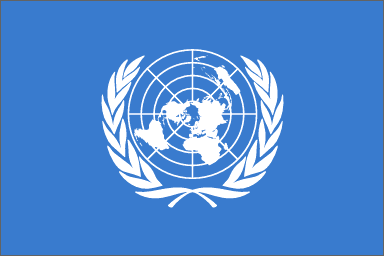 United Nations: Human functioning and disability
A statistical reference and guide to the standards and methods and available data on human functioning and disability.
ICDI Tables Containing Data For The World


From the International Center for Disability Information (ICDI), tables of international disability data.
WHO Statistical Information System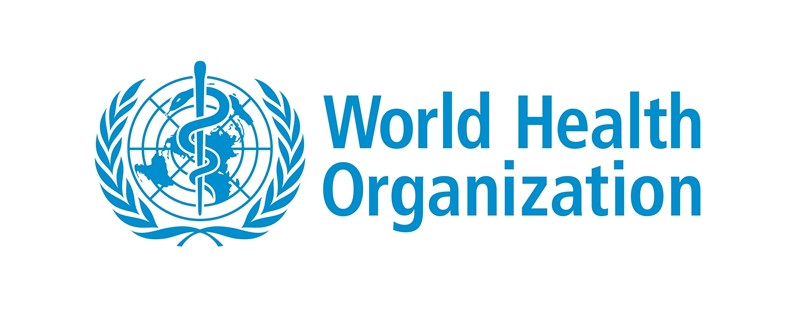 Guide to health and health-related epidemiological and statistical information available from the WHO and the Global Health Observatory.
United Nations: Disability Statistics – All Data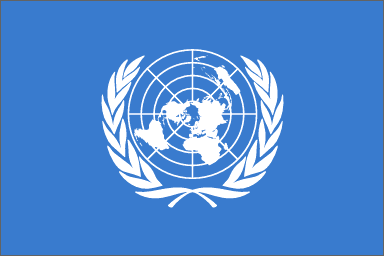 Percentages of people with disabilities, country-by-country.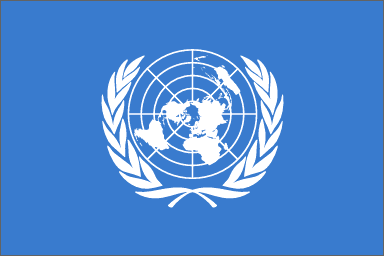 The Statistics Division compiles statistics from many international sources and produces global updates.