Nonprofit Technology Network (NTEN) – NTEN is the membership organization of nonprofit professionals who put technology to use for their causes. NTEN is a community of peers who share technology solutions across the sector and support each other's work.


Microsoft for Nonprofits –   Microsoft is committed to delivering relevant, affordable and innovative cloud solutions to help nonprofits tackle the world's biggest challenges.

TechSoup: Technology for Nonprofits – Technology information for nonprofits including up to date news on nonprofit technology, discussion on current hot topics and bringing technology donations to nonprofits.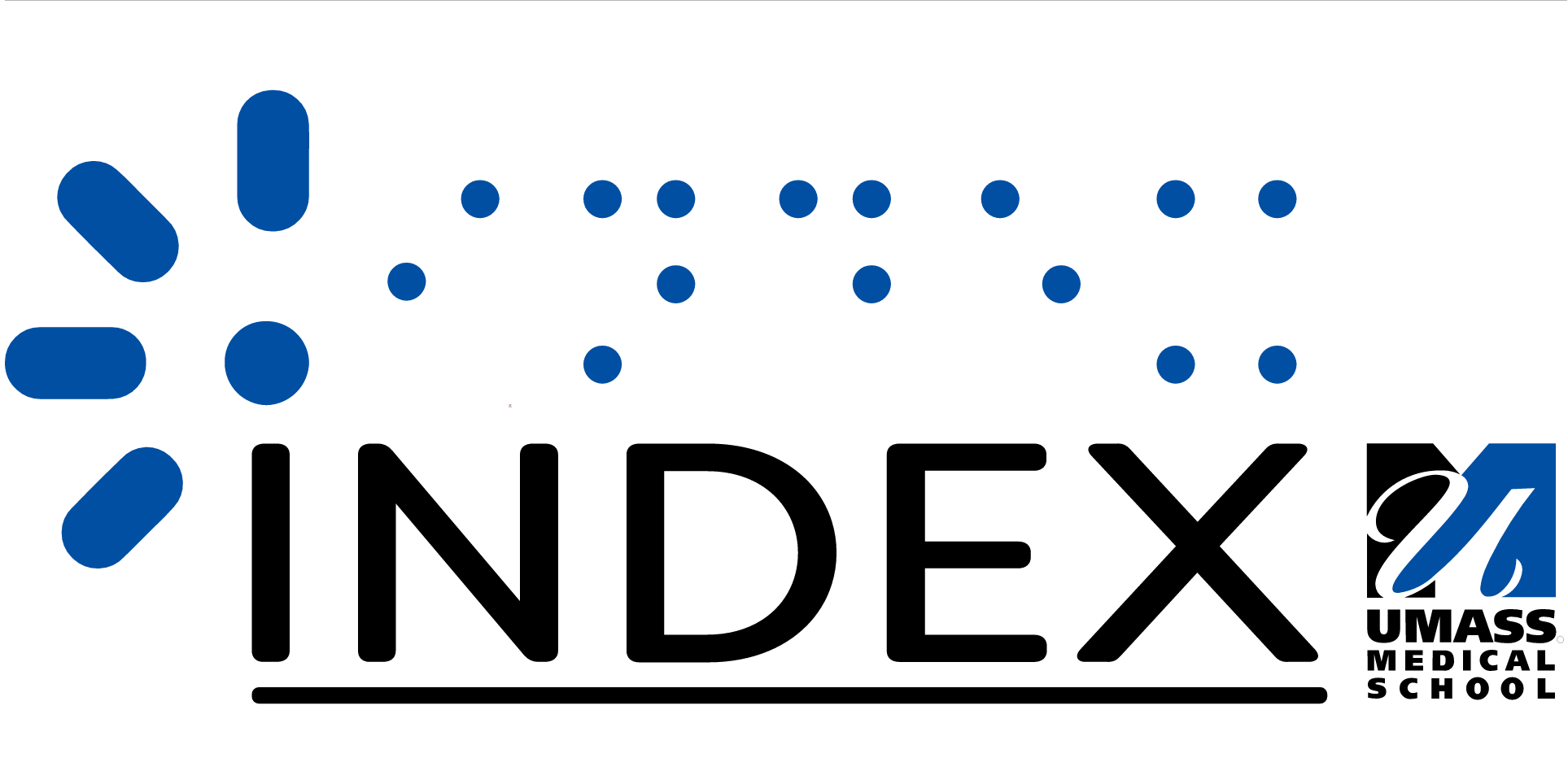 INDEX: Technology Solutions for Nonprofits –  INDEX is a provider of technology to nonprofit clients throughout the United States.
Enabling Support Foundation – Our strategy is to find existing and productive social good organizations and use online communication to teach them new skills and suggest alternatives to the status quo.
Center for Applied Special Technology (CAST) –  CAST is a nonprofit organization that works to expand learning opportunities for all individuals, especially those with disabilities, through the research and development of innovative, technology-based educational resources and strategies.