Special Globe
Designed to assist families and caretakers of special-needs passengers in researching, planning and booking travel …" (USA Today)
Expl

ore Boston
Facts about accessibility, child-friendliness, travel, and transportation are all right here.
Cape C

od ADA Paratransit Service
Cape Cod Regional Transit Authority's ADA Paratransit guidelines and applications.
EOHHS: Finding Transportation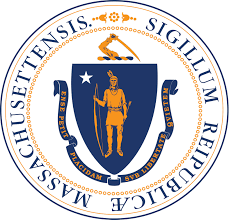 Info on 'Obtaining Transportation for Medical Appointments Covered by MassHealth'; 'Transportation for Adults with Mental Retardation'; 'Alternative Transportation Methods'; 'Private Transportation Companies'; etc.
Healthcare Transportation Resources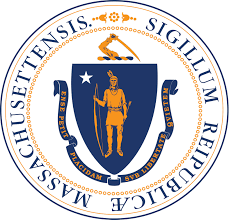 List of resources for people with disabilities, family members to get to local or long distance medical appointments in Massachusetts

Travelers with Disabilities and Medical Conditions
Transportation Security Administration (TSA) description of its air travel '… program for screening of persons with disabilities and their associated equipment, mobility aids, and devices
MBTA Accessible Services


The MBTA's mission is to make transportation easy and accessible for all travelers. That is why there are so many options for seniors and persons with disabilities…'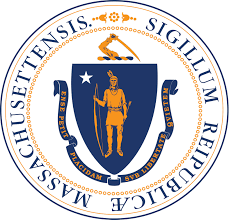 Massachusetts Department of Conservation and Recreation
Directory of universal access activities and events
Accessible Cape Cod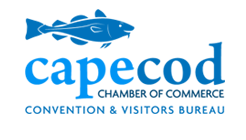 Access Directory (ATMs, beaches, gas stations, health care, lodging, restaurants, theaters)