Emergency Preparedness Resources
Here are some emergency and disaster resources for people in Massachusetts. Disasters can include fire, storm damage, flooding, hazardous spills and other kinds of emergencies.
Shelters
Find Massachusetts Emergency Shelters 
Check these resources or contact your town's fire, police, or emergency manager to ask about shelter locations.
American Red Cross Disaster Services

The American Red Cross of Massachusetts is available 24 hours a day, 7 days a week to assist individuals and families displaced by natural and man-made disasters, including home fires, hurricanes, blizzards, floods, hazardous materials spills and other kinds of emergencies.
Search for open shelters in your area.
Emergency Readiness and Supplies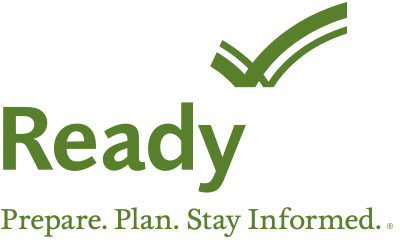 FEMA Basic Disaster Supplies Kit
FEMA offers examples of what to put in an emergency supply kit. This includes basics and other things like prescription medication, food for pets, first aid supplies, personal care items and clothing.
ICE Your Phone

Add emergency contact numbers of friends and family to your cell phone by putting the word "ICE" in front of them. ICE stands for "In Case of Emergency" and responders will look for it. For instructions (and a free sticker) visit this website. If you don't have a cell phone, write the numbers down and store them in a safe place.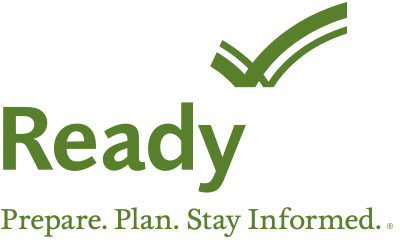 Search for information on dealing with natural disasters such as storms and droughts, accidental and technological hazards, terrorist hazards and more.
Information for People With Disabilities & Others with Access and Functional Needs
This includes deaf or hard of hearing, blindness or low vision, mobility disability, behavior supports, service animals and more.
Medical Devices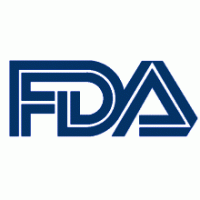 FDA- Offers Tips about Medical Devices and Disasters
Includes general safety, power outages, water contamination and heat.
The Massachusetts Disaster Center Page

American Red Cross of Massachusetts Disaster Services
Prepare for Emergencies Now: Information for People with Disabilities
Has weather alerts, shelter finder, emergency checklist, emergency tips and disaster information
Massachusetts Office of Coastal Zone Management (CZM) Hurricane Preparedness Kit
Includes protecting yourself and your family before, during, and after the storm.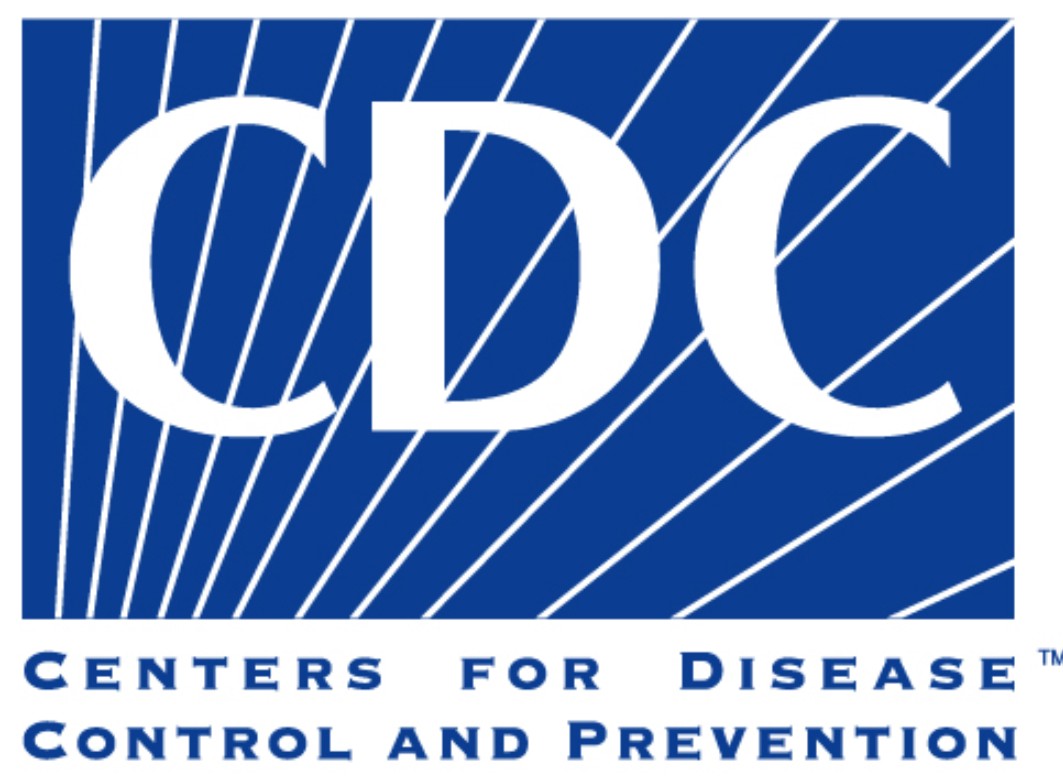 Emergency Preparedness for People with Disabilities
The resources were developed by CDC funded State Disability and Health Programs. Public health professionals, emergency personnel and communities can use them to create emergency preparedness and response plans that are inclusive of people with disabilities.
Search for additional resources at www.disabilityinfo.org
Special thanks to Patrick Gleason for composing this fact sheet.
Fact Sheet last updated on: 2/17/2023
_______________________________________________________________________________________________________
Disclaimer: INDEX is pleased to provide you this information. Please note, this information is not comprehensive, nor is it intended to take the place of professional advice. We encourage you to check other resources of such information. No endorsement by the University of Massachusetts Chan Medical School, DisabilityInfo.org, INDEX, or affiliates, should be inferred. We reserve the right to remove, to modify, or to add any information at any time, for any reason, and without notice.