Doing Good Together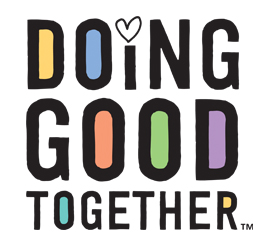 Offers a free local listing service featuring family-friendly Volunteer Opportunities in Boston, Massachusetts and the surrounding area, including Cambridge.

Idealist.org
An interactive site where people and organizations can exchange resources and ideas, locate opportunities and supporters …"
Massachusetts Executive Office of Elder Affairs Volunteer Opportunities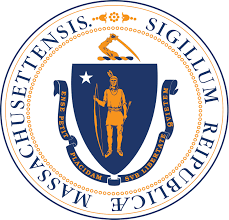 This site will provide you with links to Connect & Serve and other volunteer matching websites.

Massachusetts Nonprofit Network 
I want to volunteer for a nonprofit.
One Brick Boston
One Brick Boston provides opportunities to volunteer and socialize/network at facilitated post-volunteer events. View Calendar of Events and RSVP to volunteer for the event. They hold regular social events for volunteers and supporters.
People Making A Difference
PMD programs develop and recruit responsible volunteers for hands on projects & trains charities & businesses to develop successful community involvement programs
Volu

nteer Match
Search volunteer opportunities by location, cause, or group served. Virtual (remote) volunteer opportunities are also available.
Vo

lunteer Solutions
Volunteer Solutions is a Volunteer Matching Application that helps connect individuals to volunteer opportunities in their community.
Updated 5/16/19