Doing Good Together –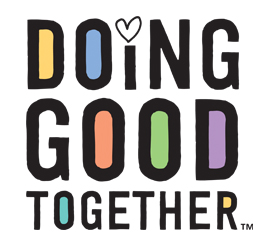 Offers a free local listing service featuring family-friendly Volunteer Opportunities in Boston, Massachusetts and the surrounding area, including Cambridge.

Idealist.org – An interactive site where people and organizations can exchange resources and ideas, locate opportunities and supporters …"
Massachusetts Executive Office of Elder Affairs Volunteer as an Ombudsman –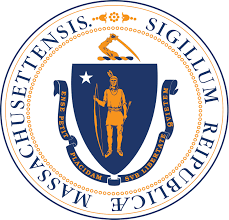 Ombudsman volunteers visit an assigned nursing or rest home once a week, meeting with residents and working to resolve the issues affecting the quality of their care at the home.

Massachusetts Nonprofit Network – I want to volunteer for a nonprofit.
One Brick Boston – One Brick Boston provides opportunities to volunteer and socialize/network at facilitated post-volunteer events. View Calendar of Events and RSVP to volunteer for the event. They hold regular social events for volunteers and supporters.
People Making A Difference (PMD) – PMD programs develop and recruit responsible volunteers for hands on projects & trains charities & businesses to develop successful community involvement programs
Volu

nteer Match – Search volunteer opportunities by location, cause, or group served. Virtual (remote) volunteer opportunities are also available.
AmeriCorps Seniors Massachusetts (ASM) – Network of Foster Grandparent, Retired Senior Volunteer Program (RSVP), and Senior Companion program in Massachusetts.
Updated 5/4/21