Affordable Dental Care

INDEX fact sheet has some lower cost options for dental care.
You can search for dentists near you who accept MassHealth. You can search for dentists who treat people with special needs.
Medical Care and Health Professionals

INDEX has listings for over 60,000 Health Professionals . Doctors, dentists, physical therapists and others are listed. We are working to add detailed information for all listings.
You can search by:
town or city
insurance accepted
type of doctor or other health professional
disability served
ages served
languages spoken
access
For example, there are over 2900 Family Doctors who serve people with Intellectual Disabilities.
MassHealth Customer Service Center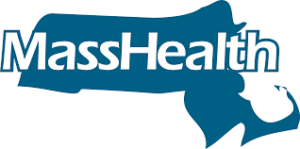 You can call the MassHealth Customer Service Center at 800-841-2900. MassHealth Customer Service can help you with
Eligibility
MassHealth benefits
Replacing your MassHealth card
Enrolling in a health plan
Getting a MassHealth application